Events We Host
The sky's the limit for the many different events we are eager to host for you!
Weddings
Elopements
Rehearsal dinners
Engagement parties
Bridal showers
Ceremonies
Receptions
Birthdays
Family reunions
Graduations
Celebrations of life
Fundraisers
Corporate events
Concerts and dances
From your Big Day to your next Birthday, your events are always welcome in The Venue at Little Island Creamery.
Learn More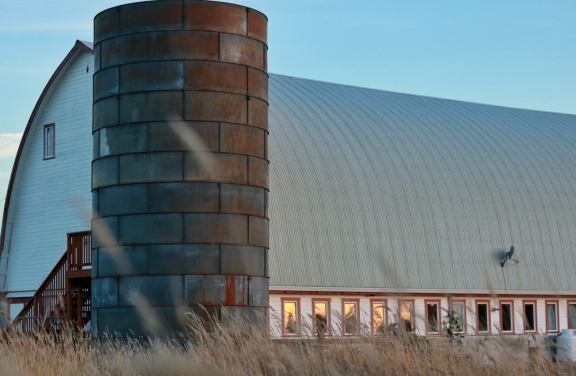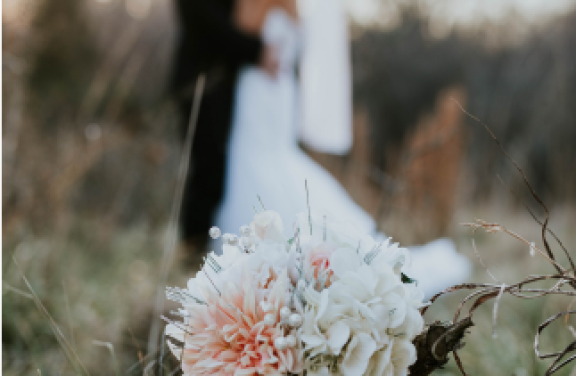 Weddings
The Venue at Little Island Creamery offers an experience that you and your guests will  remember for a lifetime.
learn more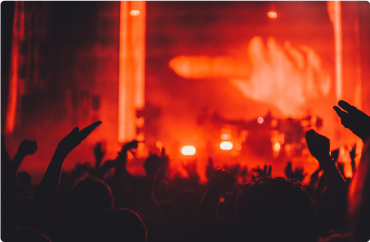 Live Music
The architecture of The Venue at Little Island Creamery produces beautiful acoustics. A cappella to Opera, your music will be heard by everyone in the room. Bands and DJ's will love it, too!
Birthday Parties and Reunions
Young and old, The Venue at Little Island Creamery makes everyone feel right at home for family celebrations.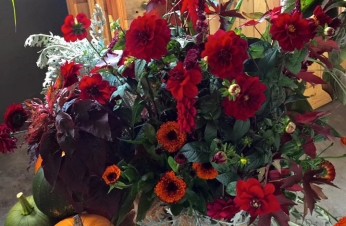 Local Vendors
Our community may be small, but we have  local caterers, florists, event rental vendors, musicians and more who are eager to work with you.  We can also point you to local lodging options and fun activities for all.
Seating & Arrangements
The Venue at Little Island Creamery can accommodate 250 guests for a reception or banquet seating for 150.  We also have an area outside for an event tent, outdoor activities or an outdoor ceremony with scenic views. Consider having your main event in the pasture adjacent to the barn and then move into The Venue to celebrate with a reception or banquet.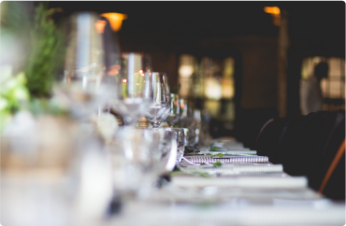 Pricing & Availability
Please visit our storefront on www.weddingwire.com (search for The Venue at Little Island Creamery) for prices and availability.  You can reach us directly from there to ask additional questions and schedule a tour!
we would love to
Host Your Next Event
Little Island Creamery was created to bring people together in this special place on an island in the middle of the Columbia River, where great food is created and even greater times are had.